The pedal test system
is a system to test throttle, gas and brake pedals with an integrated climatic chamber.
Details
Customers: Daimler
Devices under Test: throttle, clutch and brake pedals
Download: to the brochure >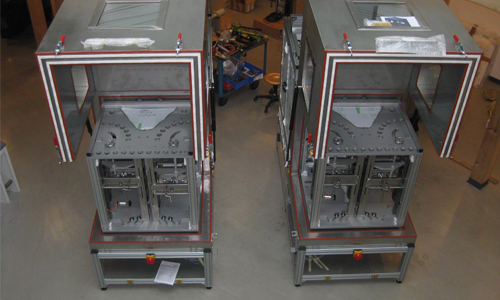 With the pedal test stand, the throttle, clutch and brake pedals can be automatically checked.
The test bench has an integrated, hinged climatic chamber, which allows the test specimens to be tested in a temperature range of -35 ° C to + 80 ° C.
The extensive safety enclosure of the pedal test stand can be opened on several sides. As a result, the test object is accessible from a  total of four different sides and easy to replace. Thanks to the integrated windows, the user always keeps an eye on the test object and  can intervene immediately in the event of an emergency.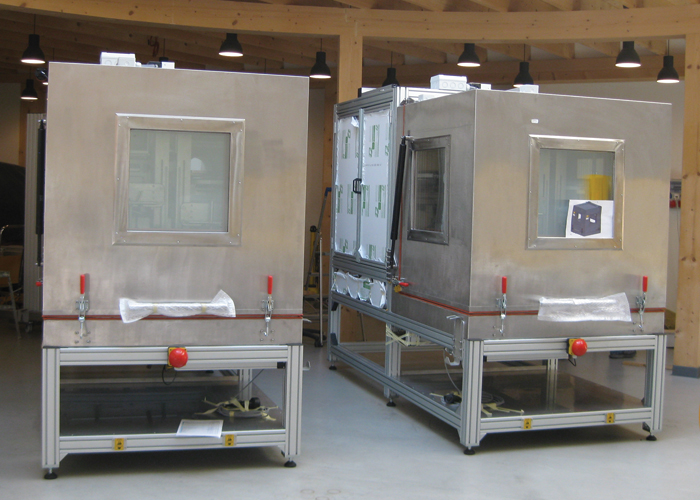 Do you wish more information?