Lock and Latch Test System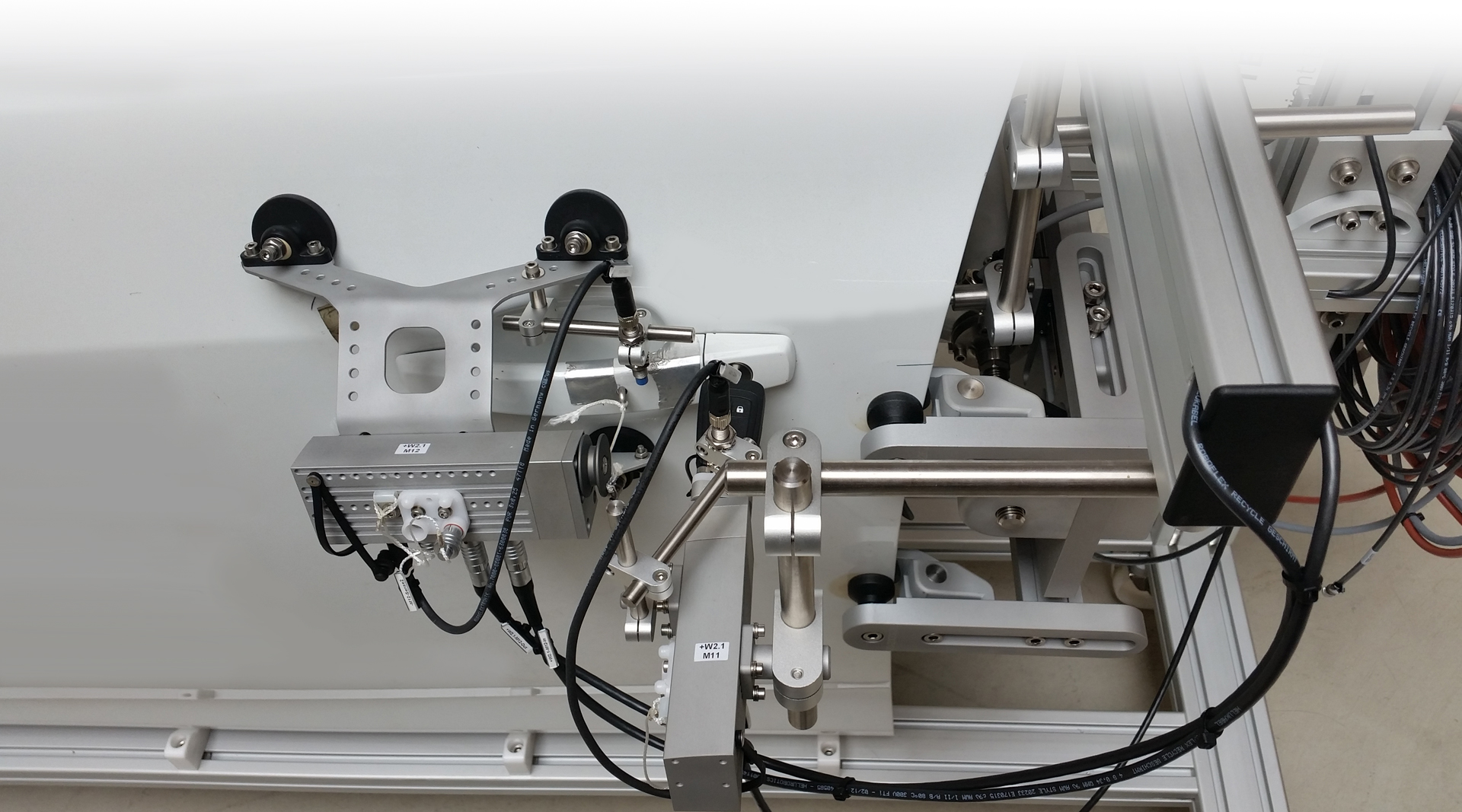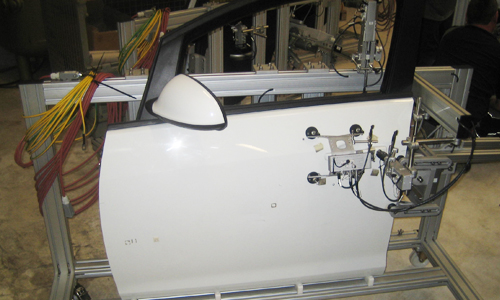 With the lock tester, the entire lock (built into a complete vehicle door) is tested for its load capacity. The robust test system consists of standard components that allow easy operation and maintenance. The test bench is controlled by the ACTERE software. It provides you with reliable and accurate measurement results in a clear manner.

Do you wish more information?