Our linear actuators
have an on-board processor for intelligent use. They perform linear movements and are suitable for use in the climatic chamber. Each linear actuator has a multifunctional strain gauge input and two digital inputs.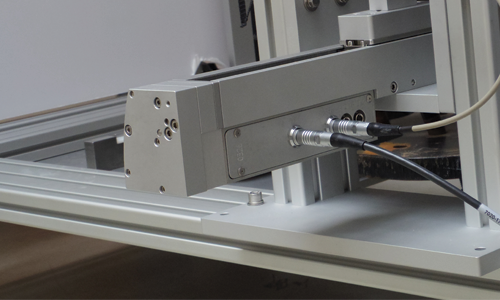 The "lin Act" actuator is a compact combination of:
complete drive in a robust housing
flexible mechanical interface / coupling
control electronics and bus interface
a very practical sensor hub
Advantages:
reliable
robust and vibration resistant
various sizes, motors and gearbox possible
intuitively operated, graphically programmable
safe in use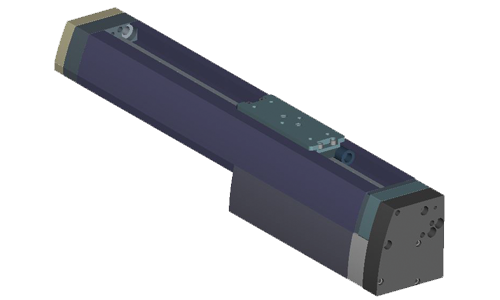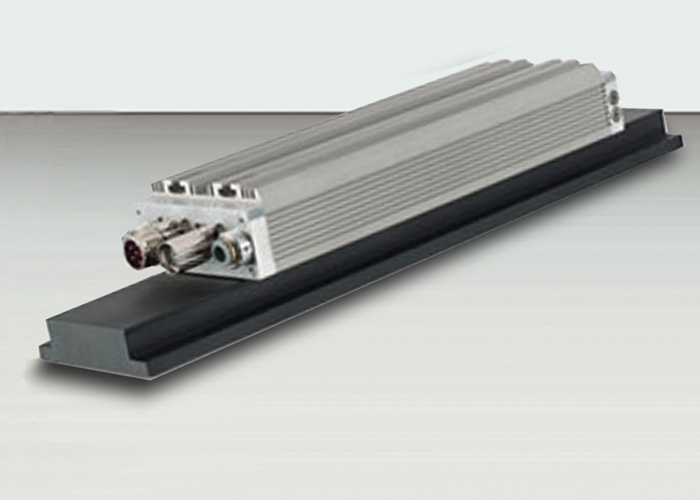 Features and Benefits:
precision positioning due to high quality components
very dynamic movements for a variety of applications
more efficiency and performance thanks to short settling time
multi-slide tops can also be operated separately if required
less energy consumption due to high electrical efficiency
ready-to-use components and thus fast system integration

Do you have any questions?