SirkuFlex
combines proven robotics with individualized software in order to simulate all real-world conditions in the climatic chamber. The robot system documents in real time and reliably checks the quality of components and vehicle systems under a wide range of conditions. The SirkuFlex test unit consists of a flexible robot system and the graphically programmable software ACTERE. Individual parameterization of the test system allows unambiguous measurement, assessment and analysis in real time and leads to a 360 ° quality assessment.
Details
Customers: BMW, BMW Brilliance, Brose,  Edag Testing Solutions, Panasonic
Devices under Test: Doors, Hoods, Touch Displays, Seats,…
Download: to the brochure>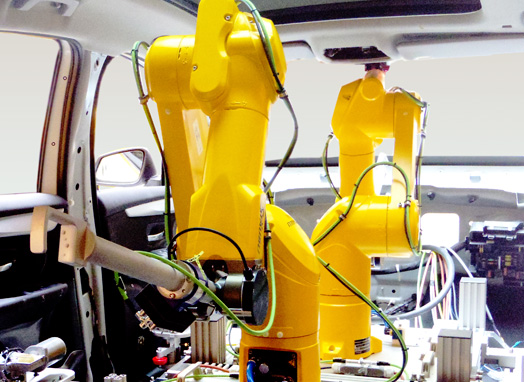 Advantages of SirkuFlex
Climate chamber proof robots (without protective cover)
Different models
Coordinated multi-robot operation possible
Measurement of forces and torques in all directions,
Can be combined with any other sensors (e.g. Vision sensors)
Real-time analysis of measurement data incl. export function
Graphical programming of complex, also parallel processes, teaching of positions
Capabilities of SirkuFlex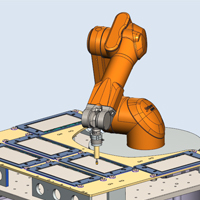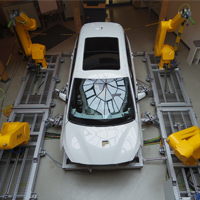 Doors, rear and front hoods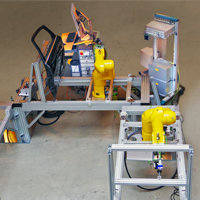 Components
like glovebox, central console, constructional parts
Accessories for SirkuFlex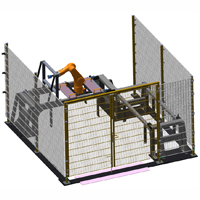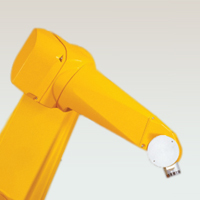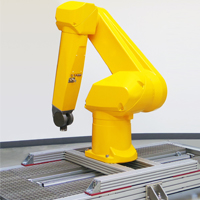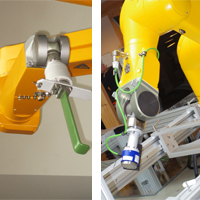 6DSens load cell
The "6DSens" load cell is climate chamber suitable and measures forces and torques in three axes. It is fixed to the wrist of the robot arm.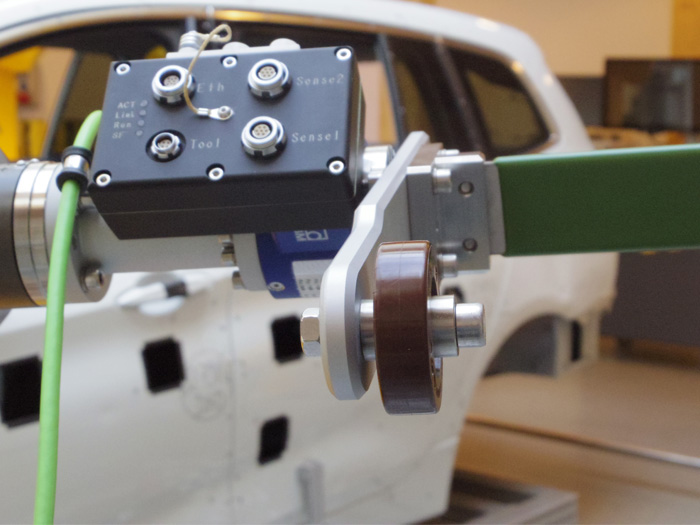 Do you wish for more information?